Capture Every Drop of Inbound Pipeline
With Schedule IQ
Instantly get meetings booked from your website. Qualify inbound leads.
Route them to the right reps.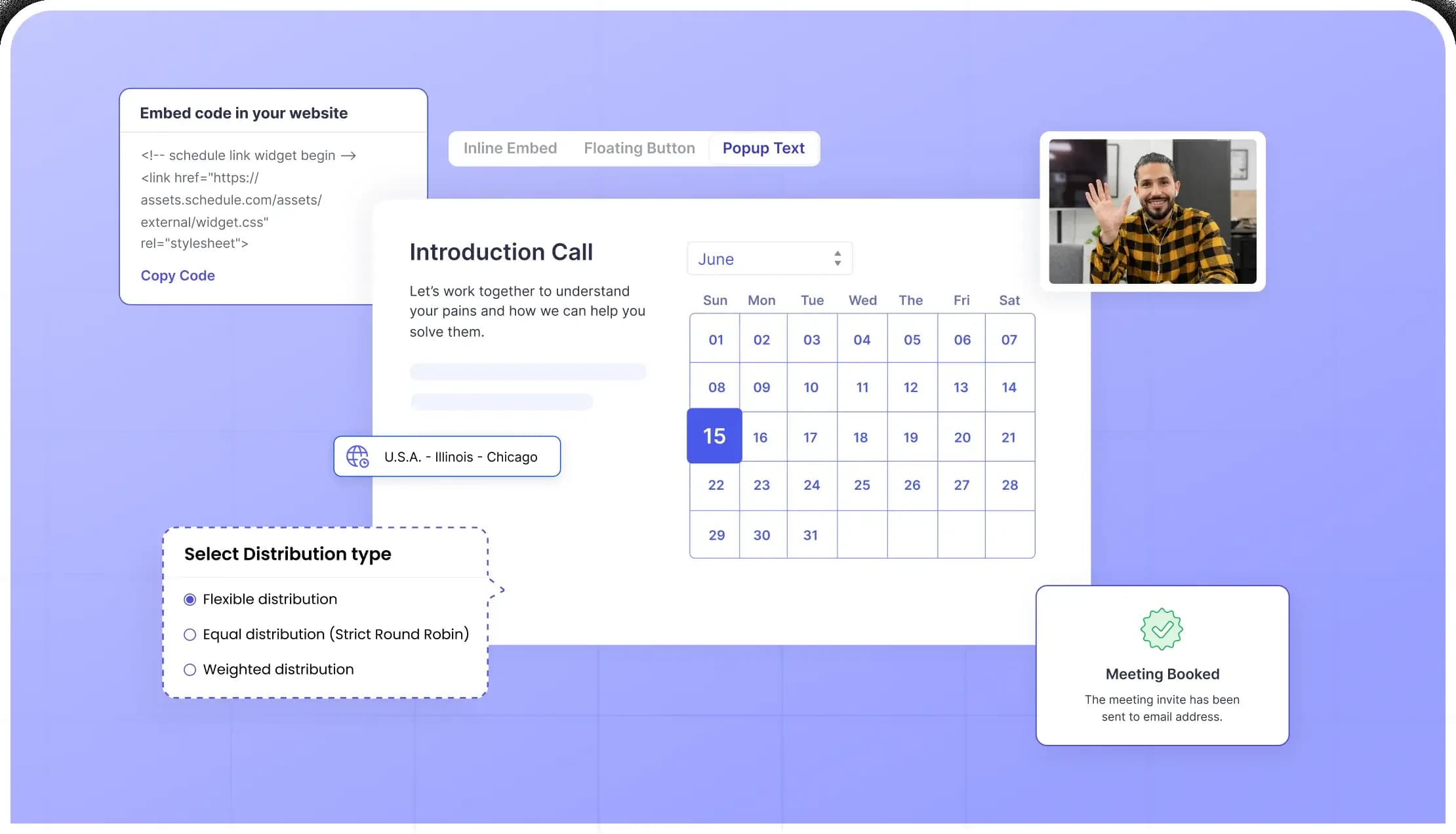 Let Prospects Book a Meeting At The Peak Of Their Interest
Eliminate the endless email back-and-forth to book a meeting. Improve speed-to-lead by
scheduling time with prospects as soon as they fill a form.
Routing Techniques
Automatically assign the right reps to the right prospects at the right time - Based on their form answers, account owners, and other routing conditions.
Rule-based Routing
Based on your prospect's form answers,
route them to reps who are experts in
their use case.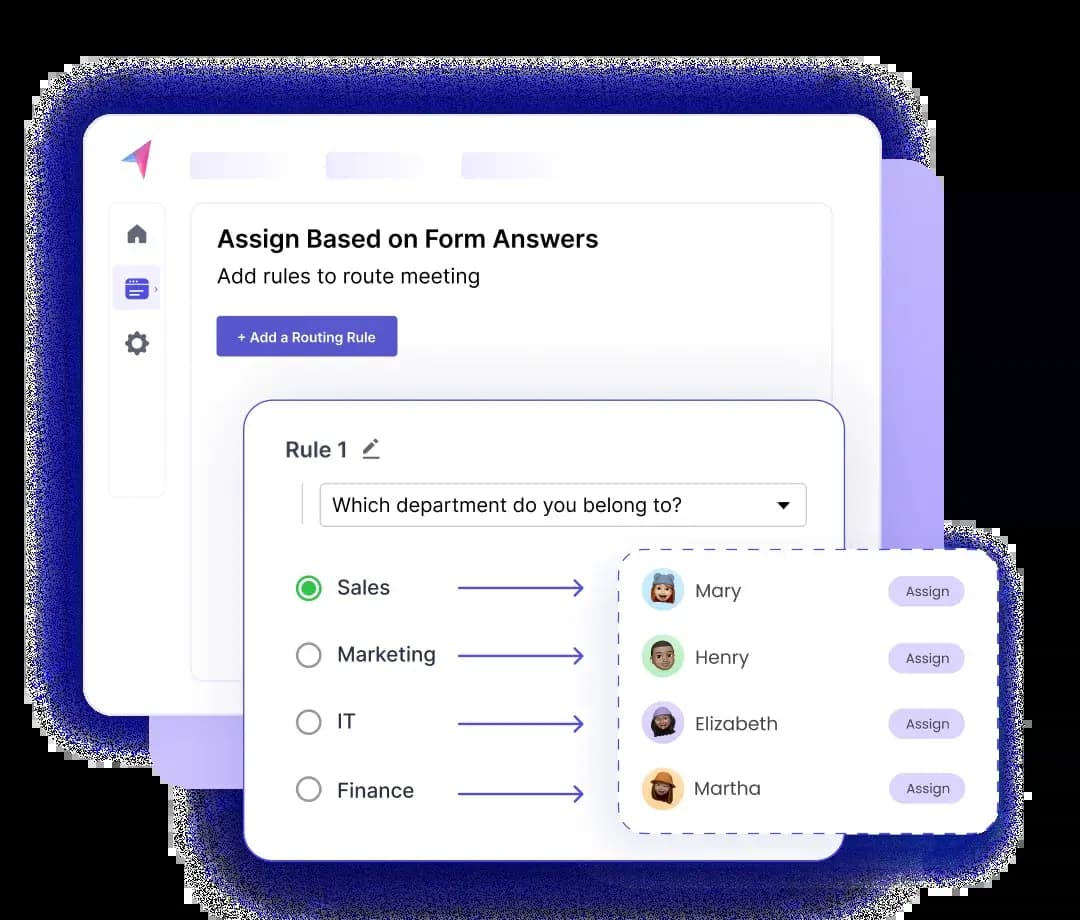 ---
Owner-based Routing
Schedule IQ matches the prospect
to their CRM owner and routes
them accordingly.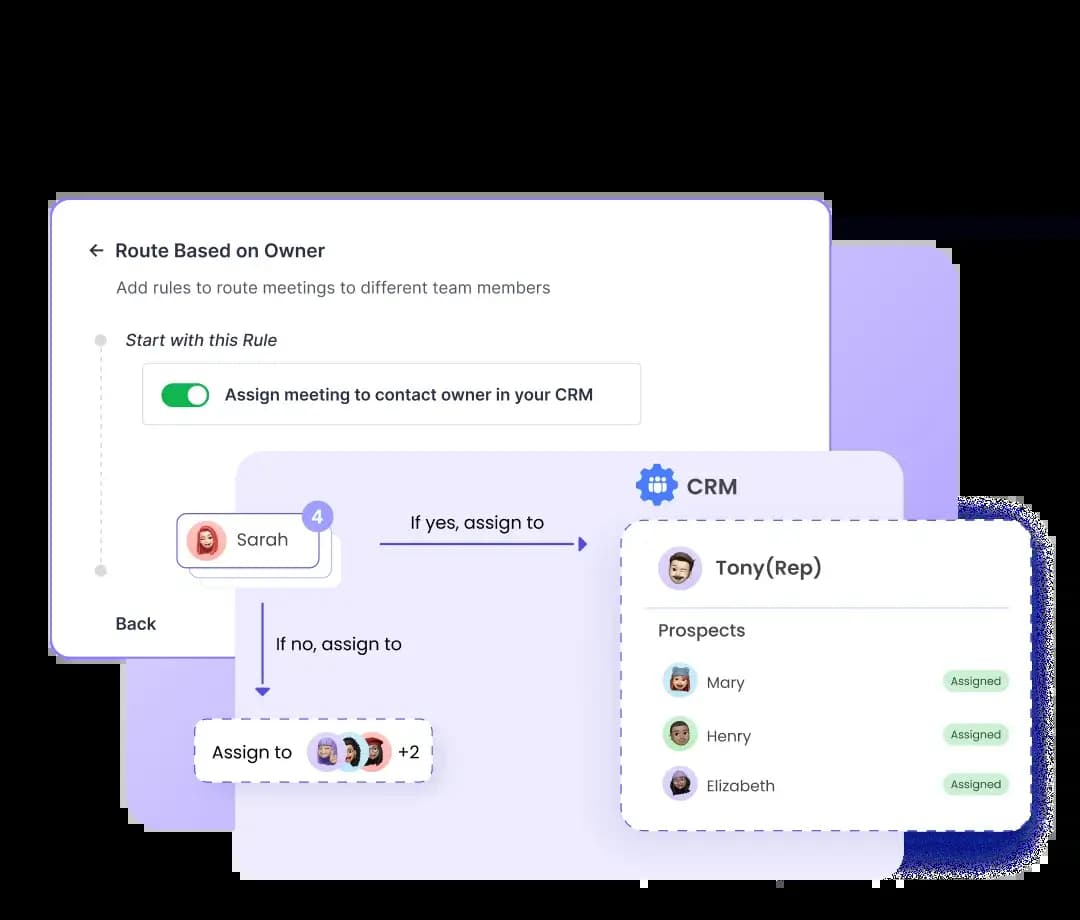 ---
Round-robin Routing
Employ flexible, strict, or weighted round-robin
techniques to ensure prospects talk to the right
rep as soon as possible.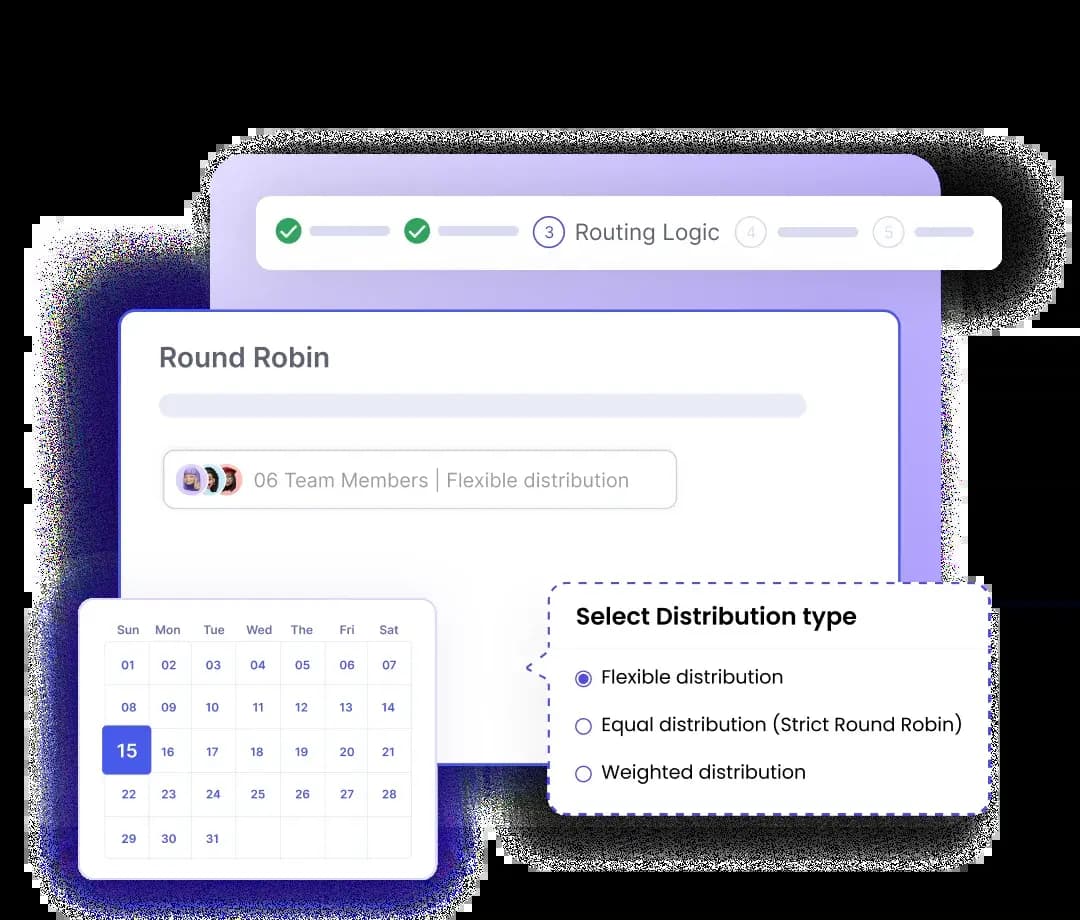 Learn more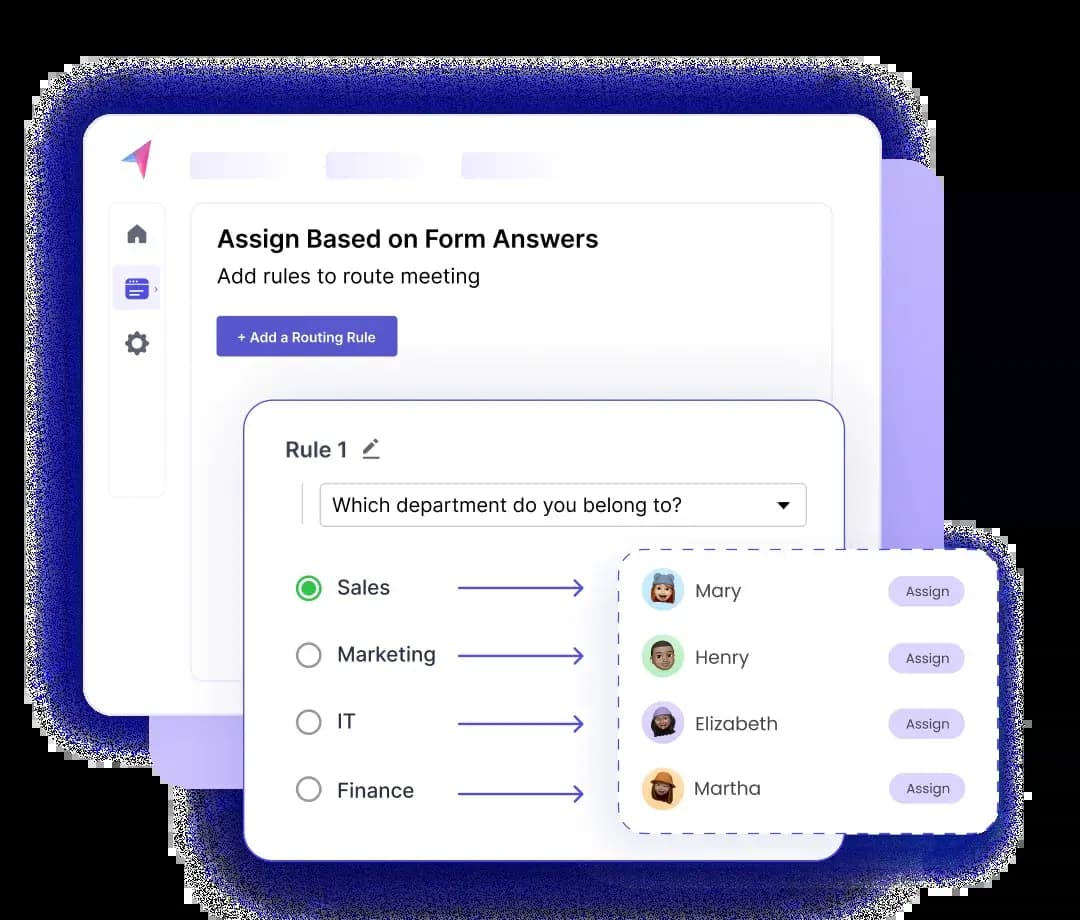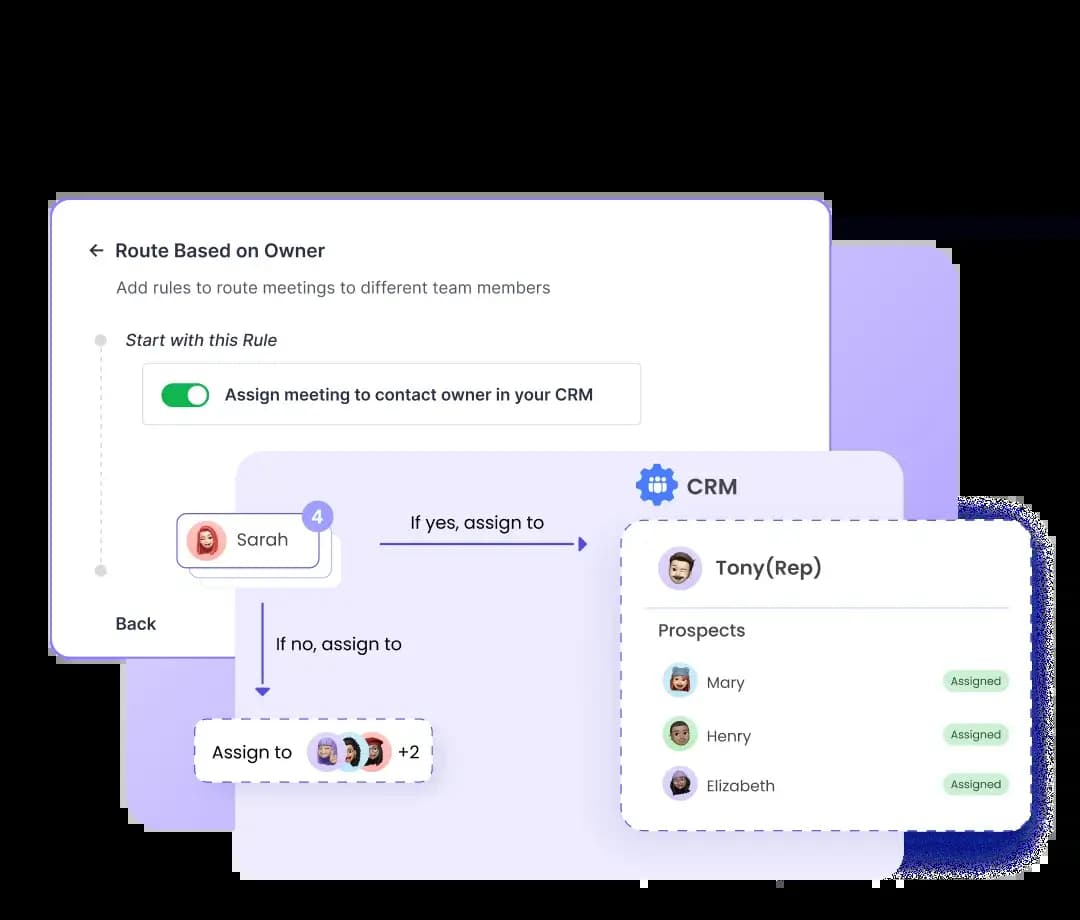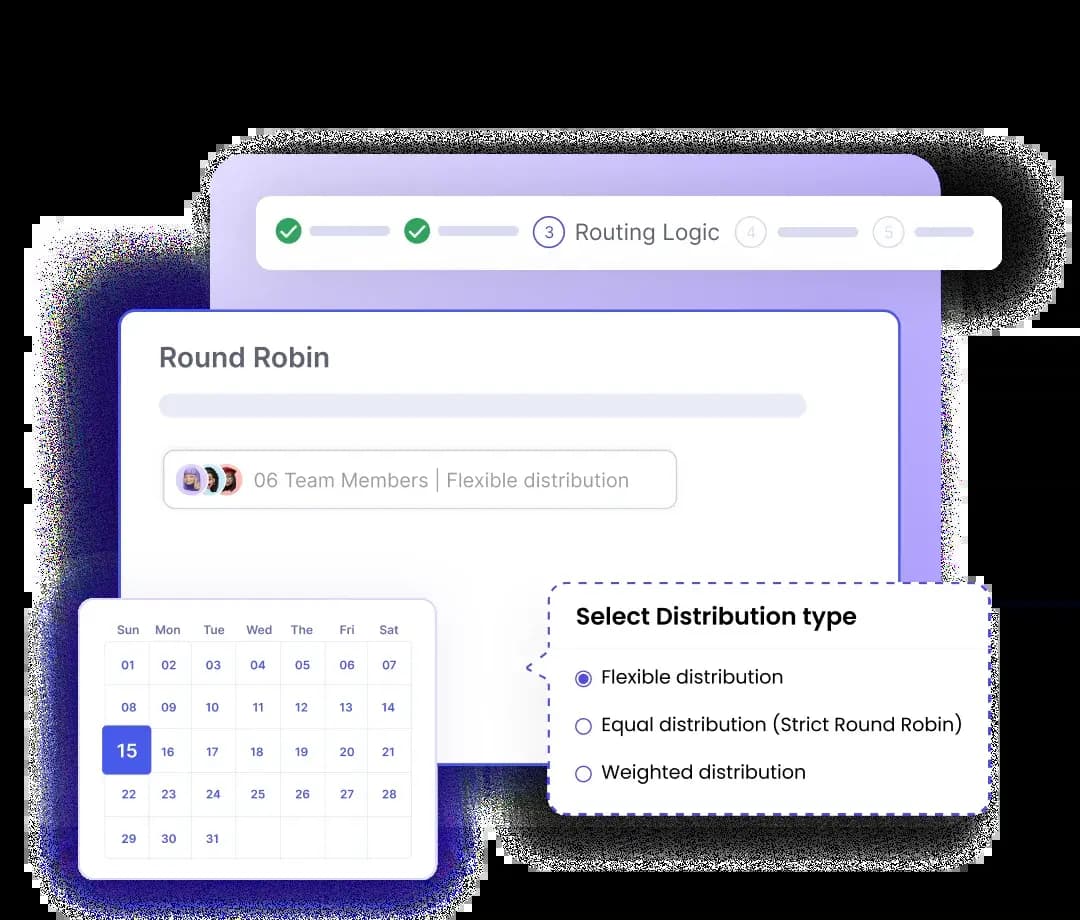 Deliver A Smooth And Personalized Post-Signup Journey
Build trust and create positive customer
experiences by providing your prospects with a
tailored post-signup workflow.
Customized "Thank You" Page
Send off your prospect on a high note
with a customized thank you page that
highlights your brand.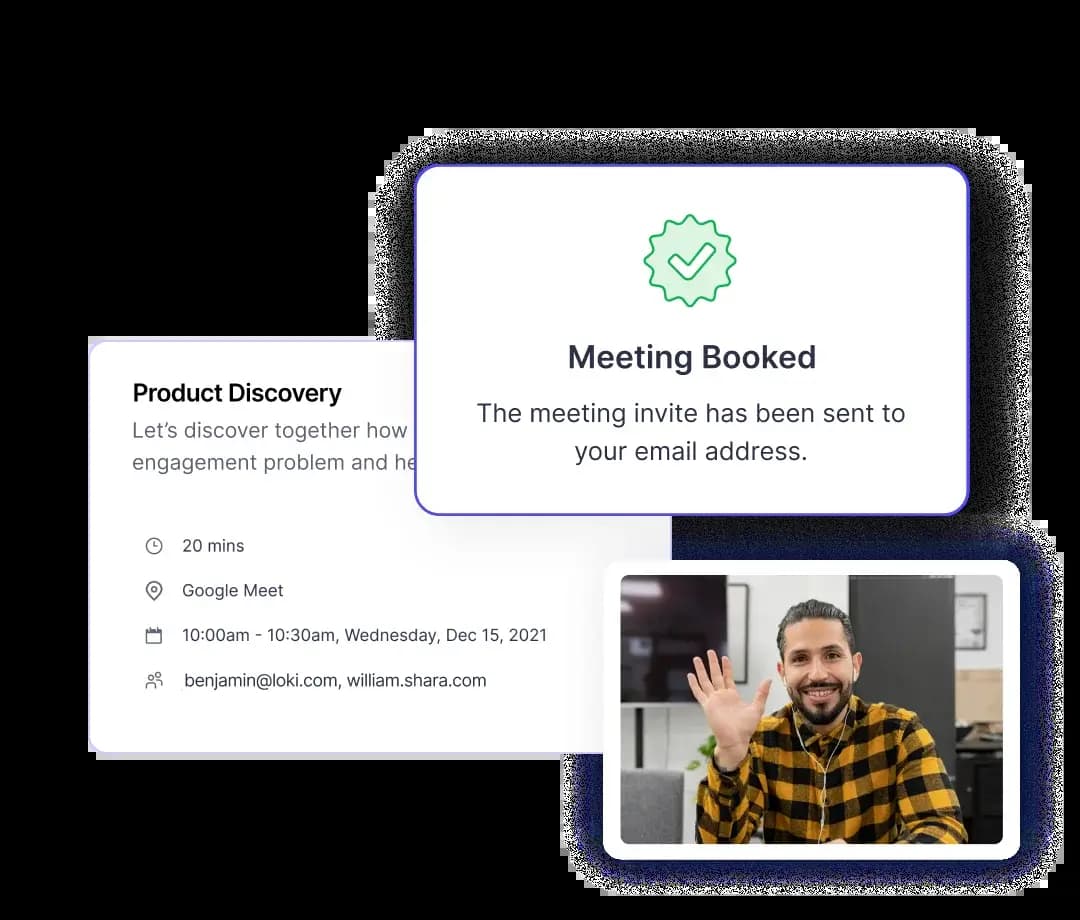 ---
Continued Website Experience
Give your prospects a continued experience
on your website by showcasing related
content they can consume.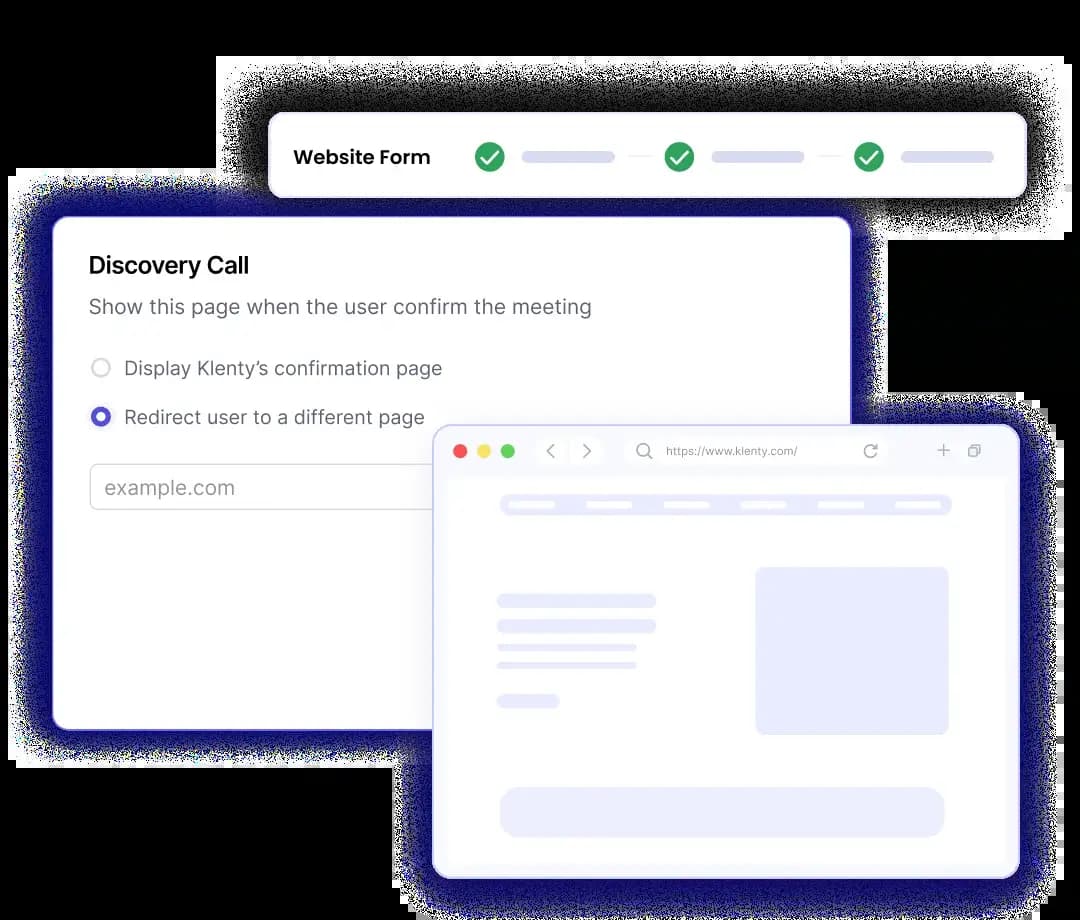 ---
Time-Zone Conversion
Make it easier for prospects to book a
meeting in their time zone without the
mental math involved.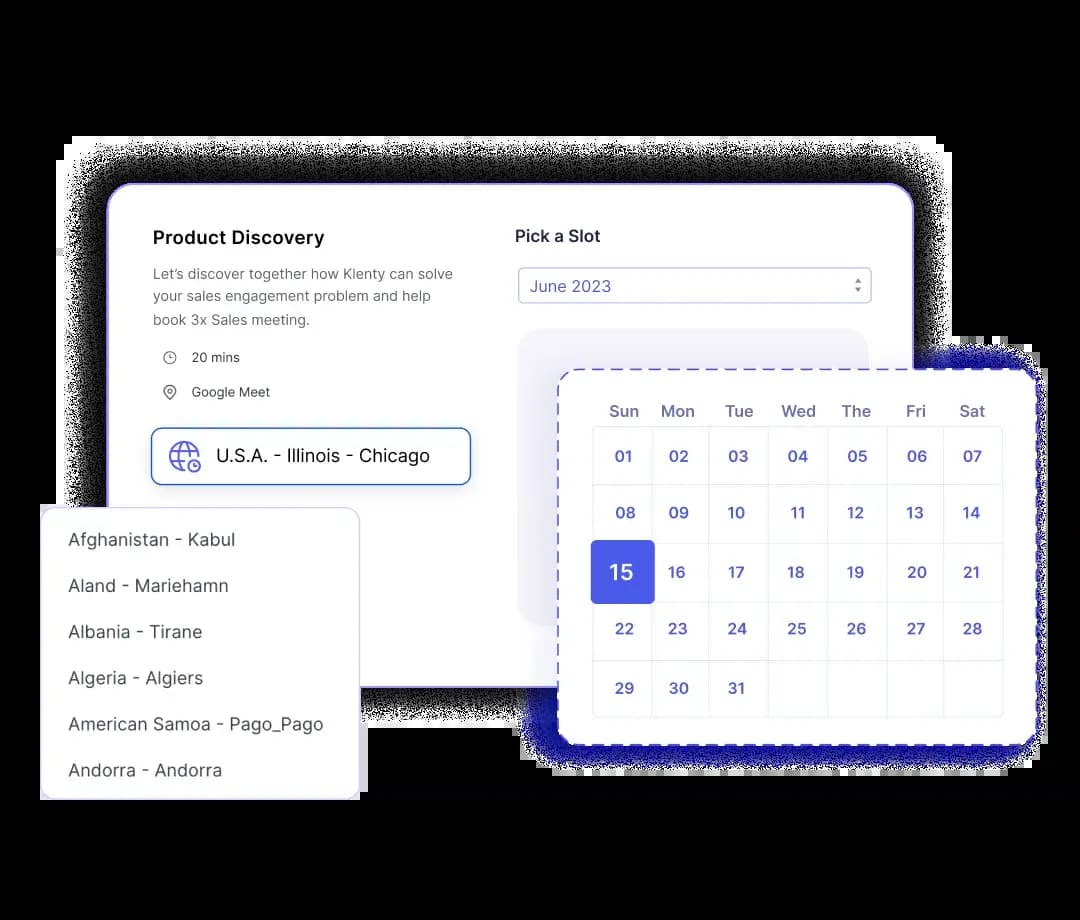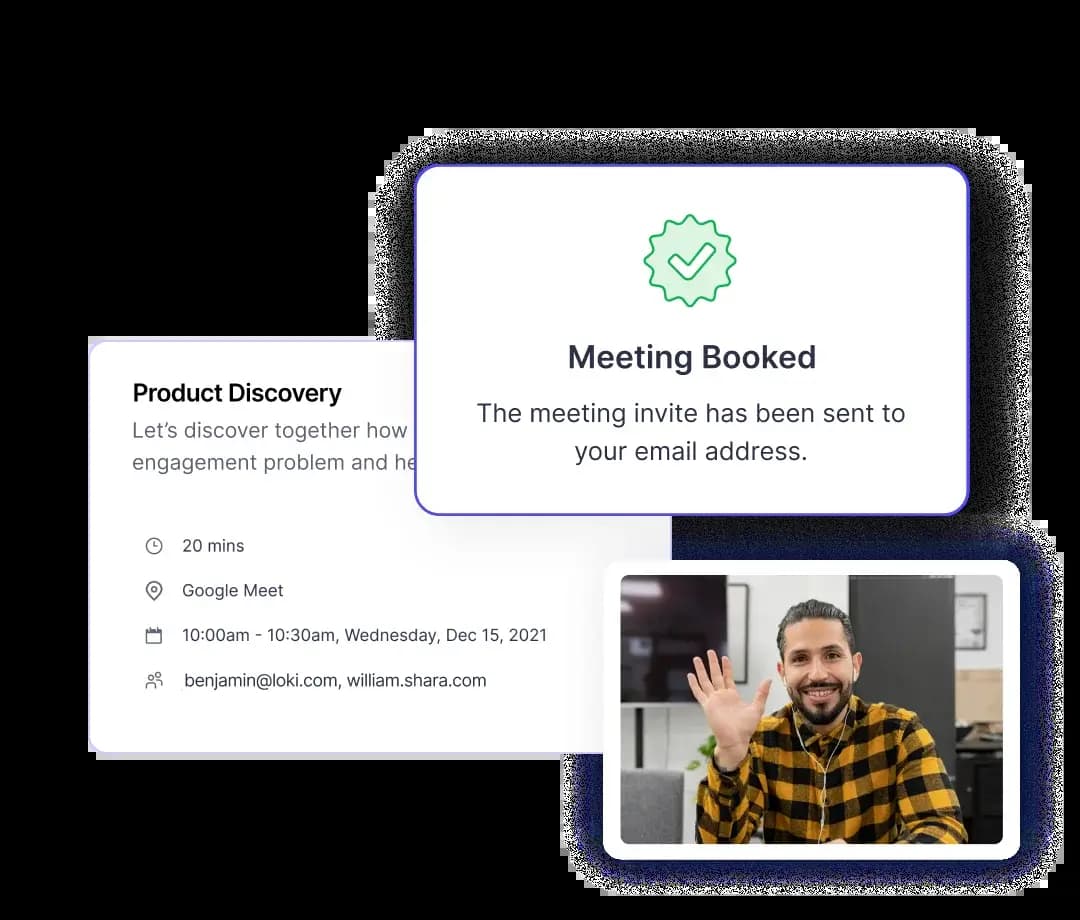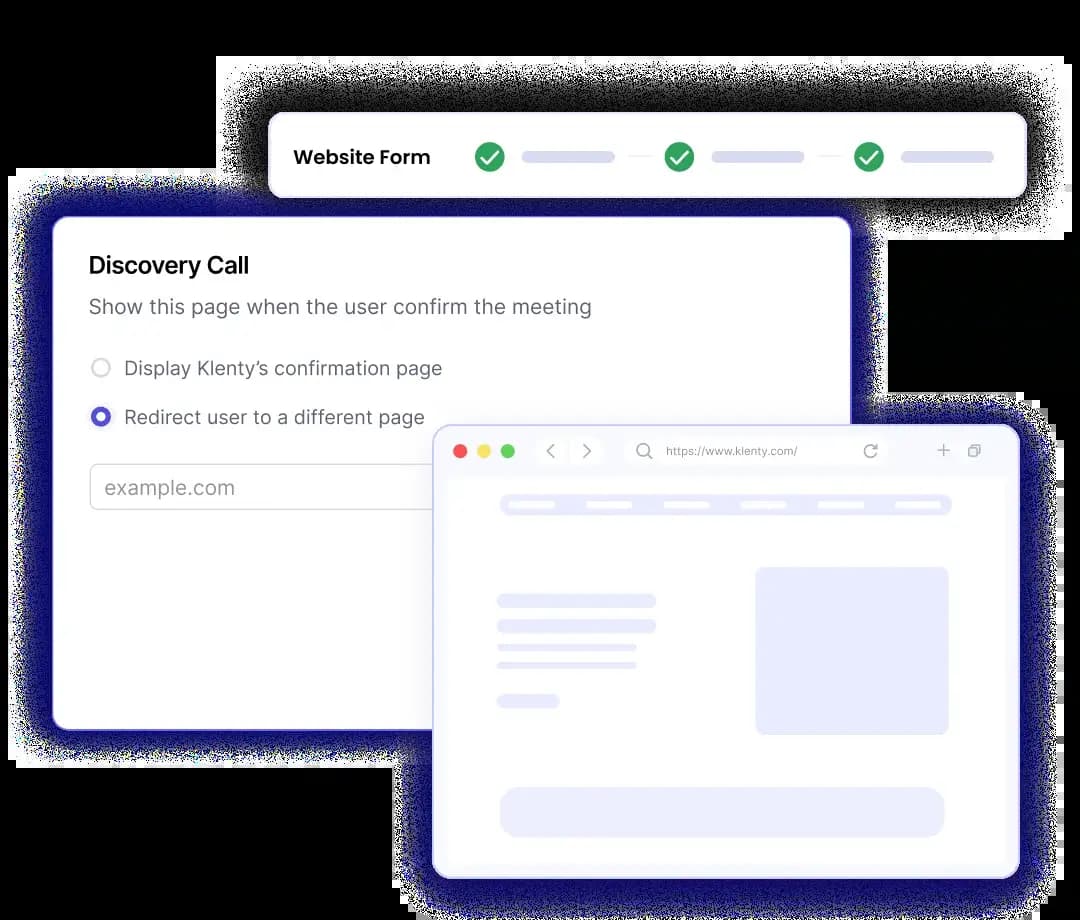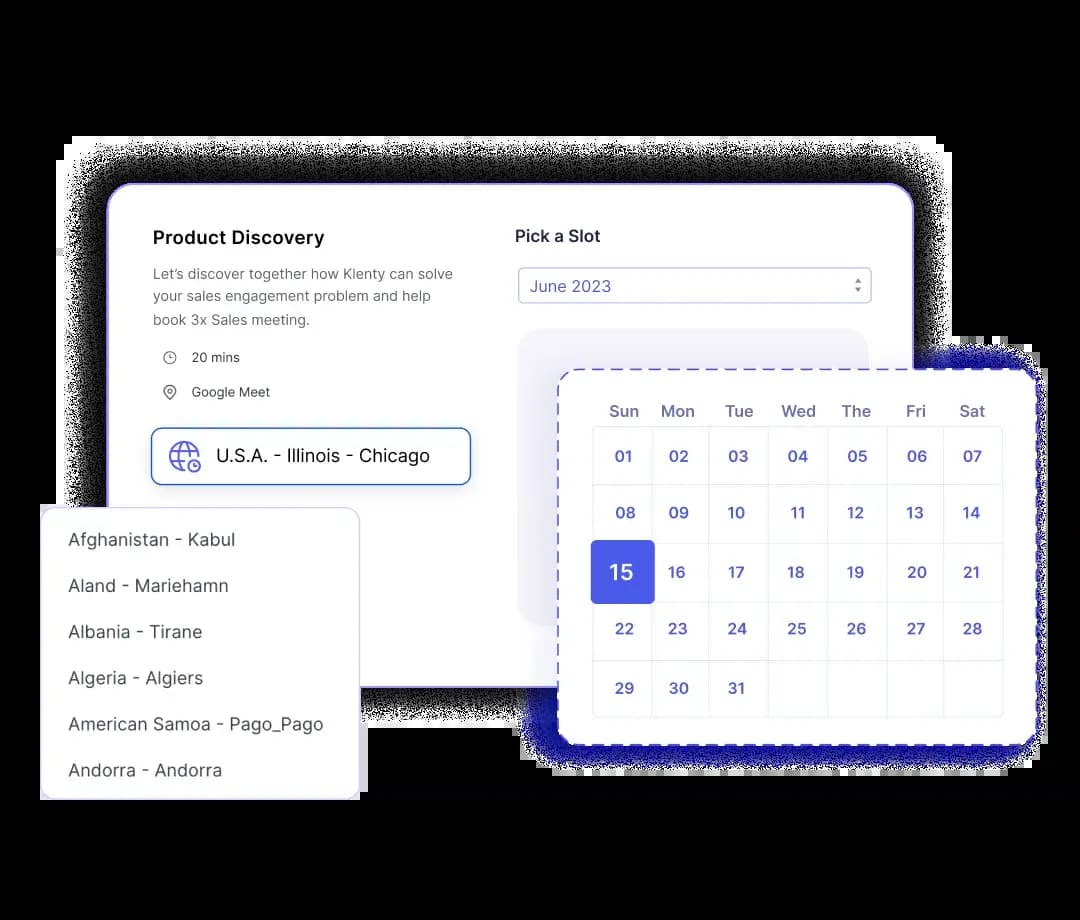 Integrate Schedule IQ With Your
Calendar and CRM
Update prospects on your available hours with calendar
syncing. And keep your CRM updated in real-time.
Seamless Calendar Integration
Connect your Google or Outlook calendar to
Schedule IQ to let prospects book a meeting
during your available hours.
learn more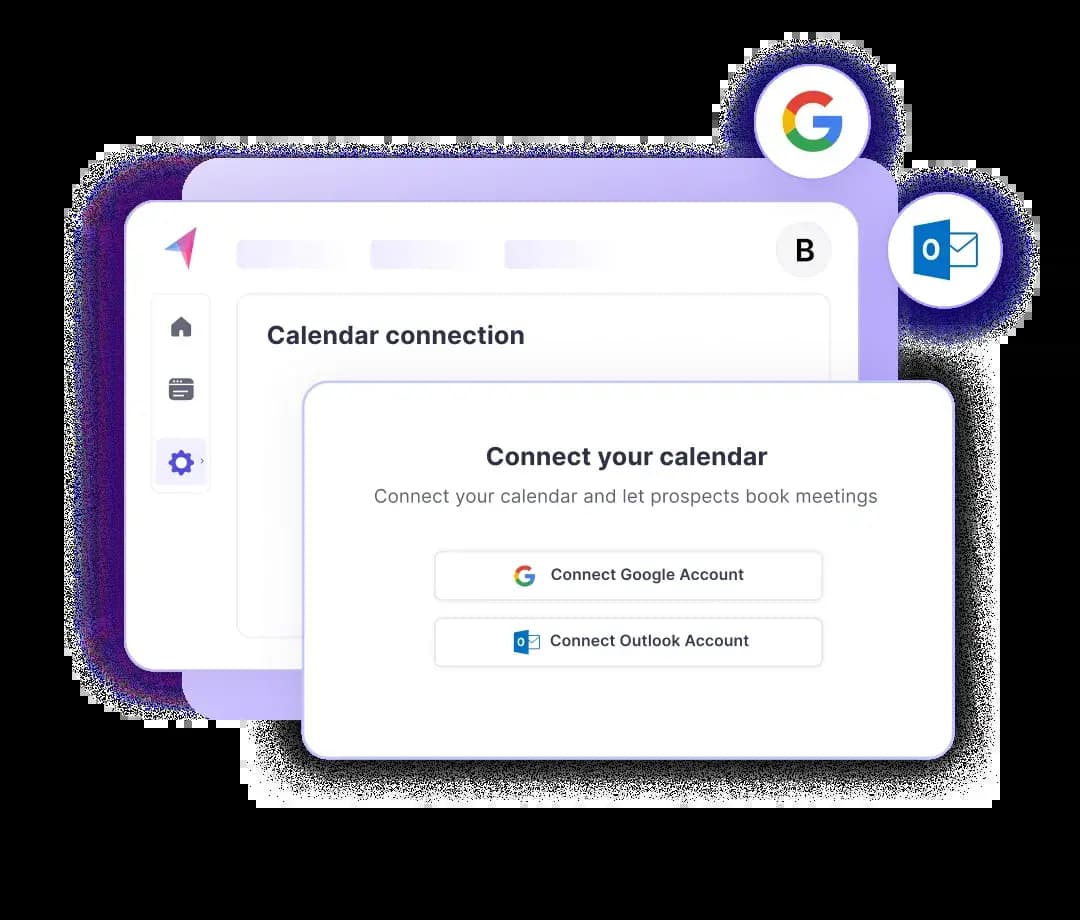 ---
Powerful CRM Integrations
Sync all meeting details back to your favorite
CRMs - Pipedrive, Zoho CRM, HubSpot,
and Salesforce.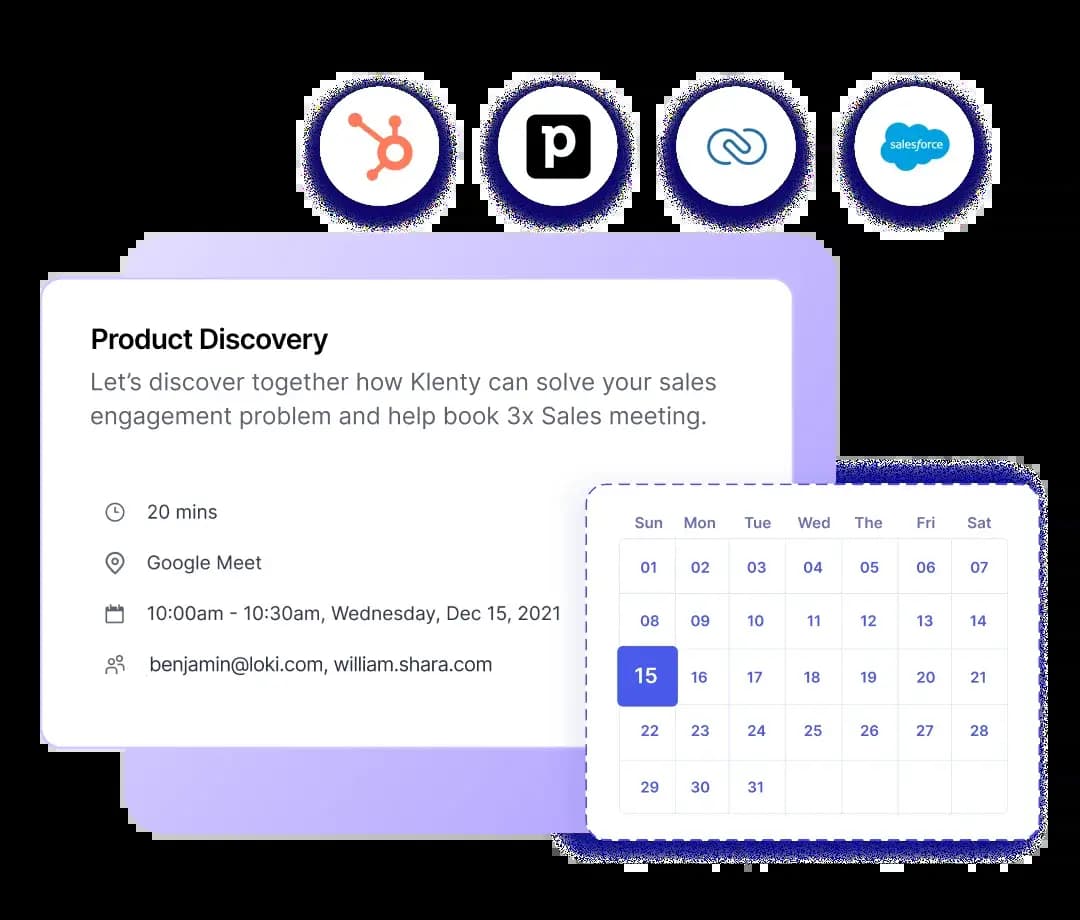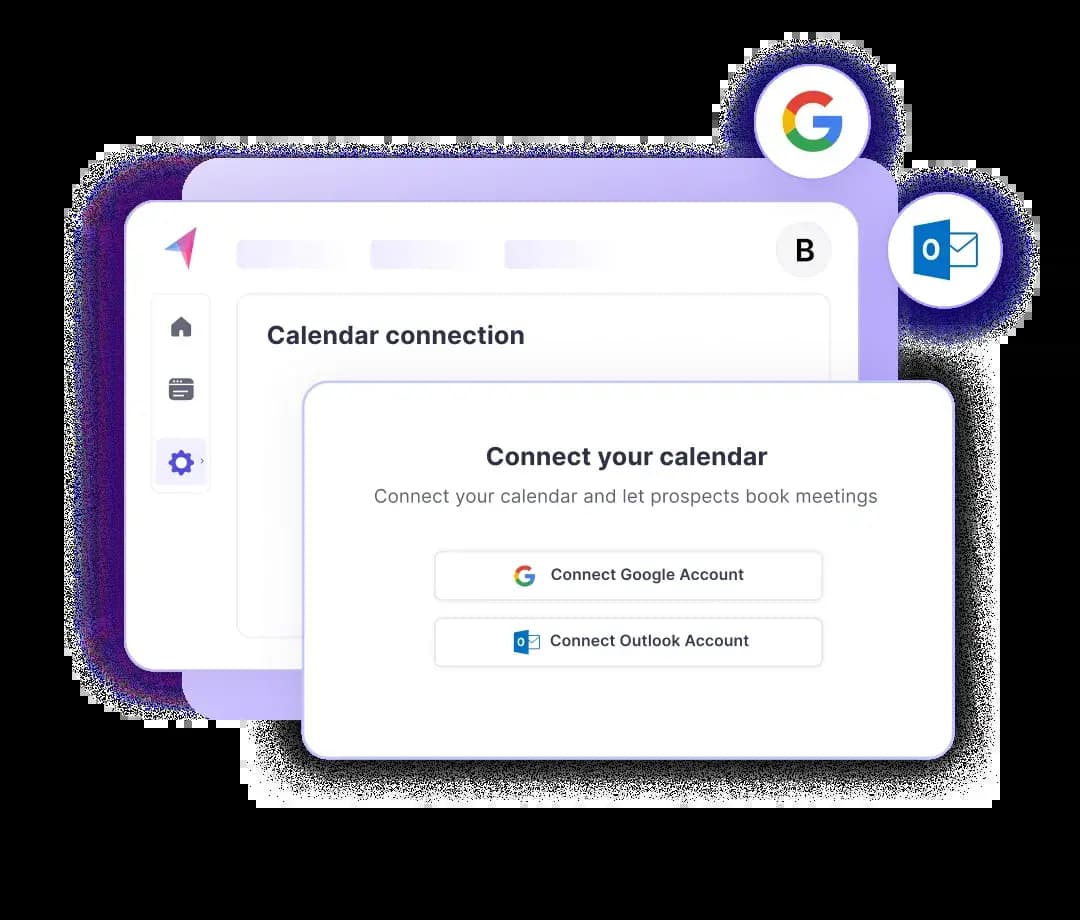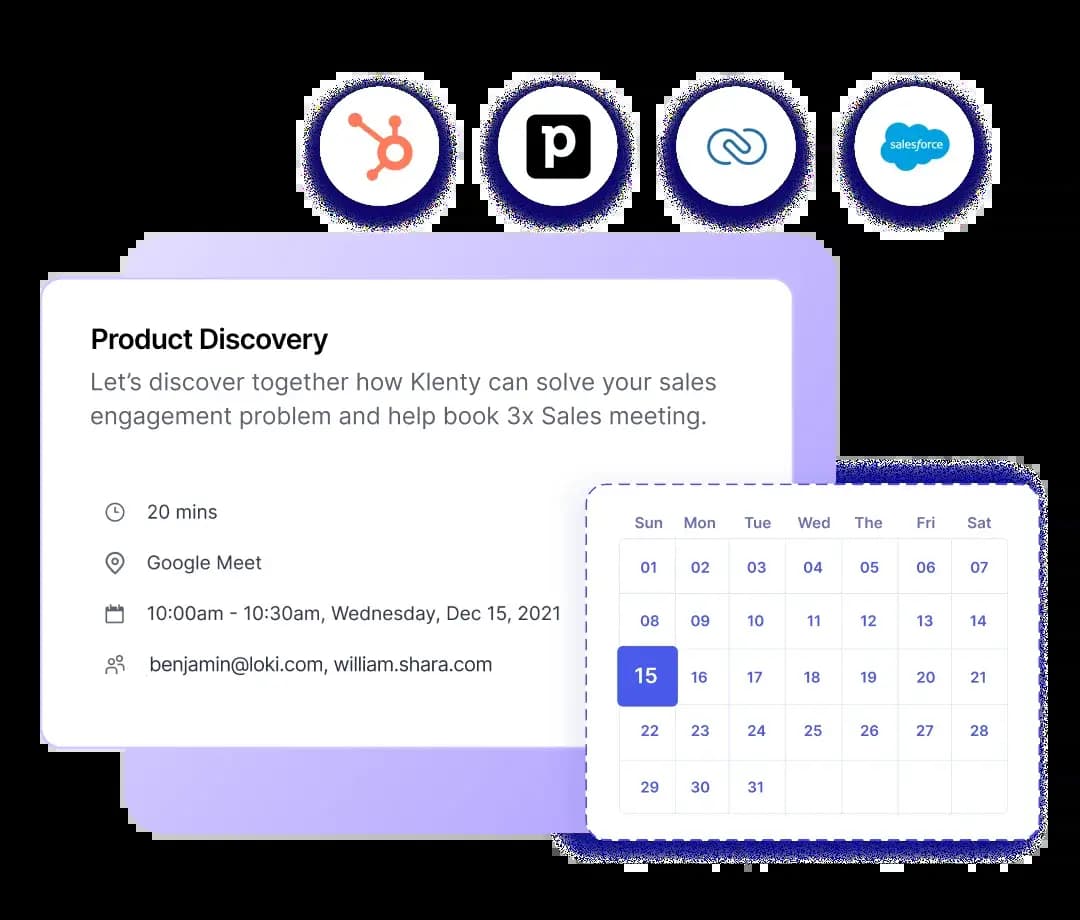 Meeting Drop-off Workflows
Capture Prospects Who Partially
Submit The Form
Automatically schedule an email to remind your prospect
to finish booking the meeting.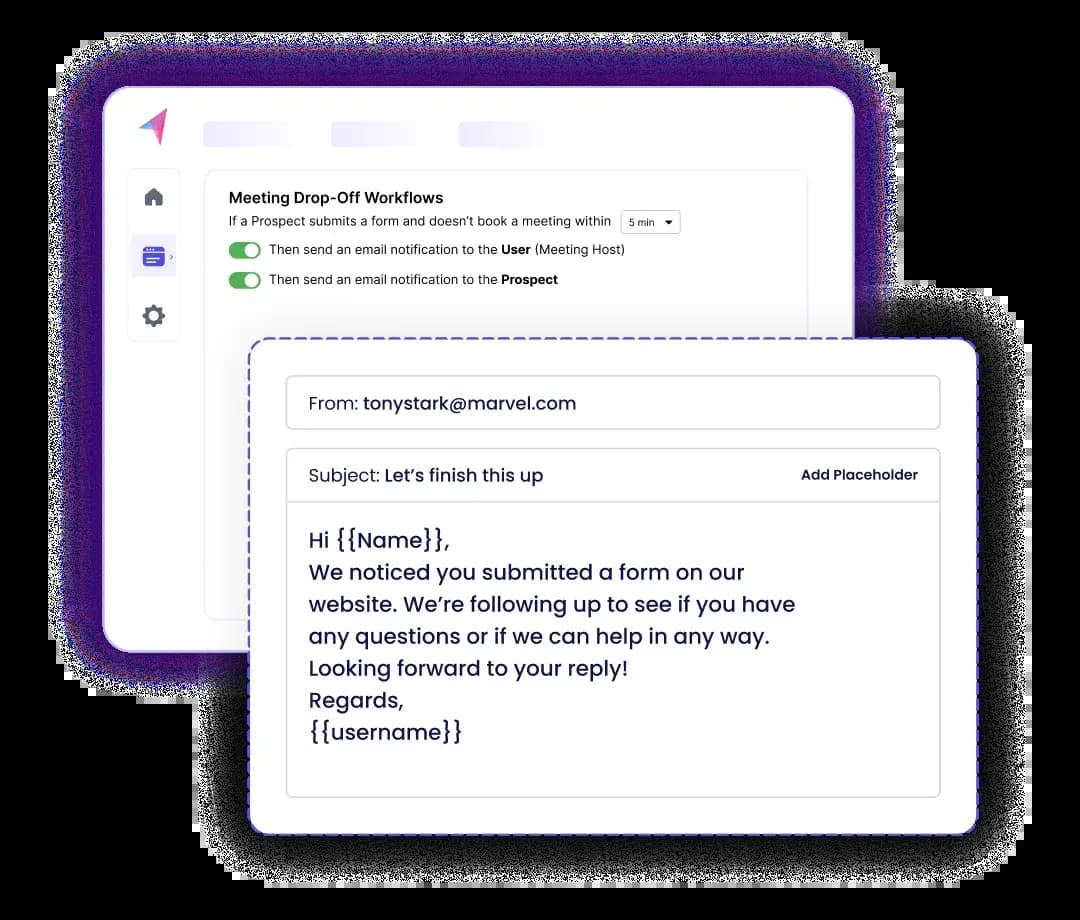 Make Every Drop of Inbound Pipeline Count With Schedule IQ